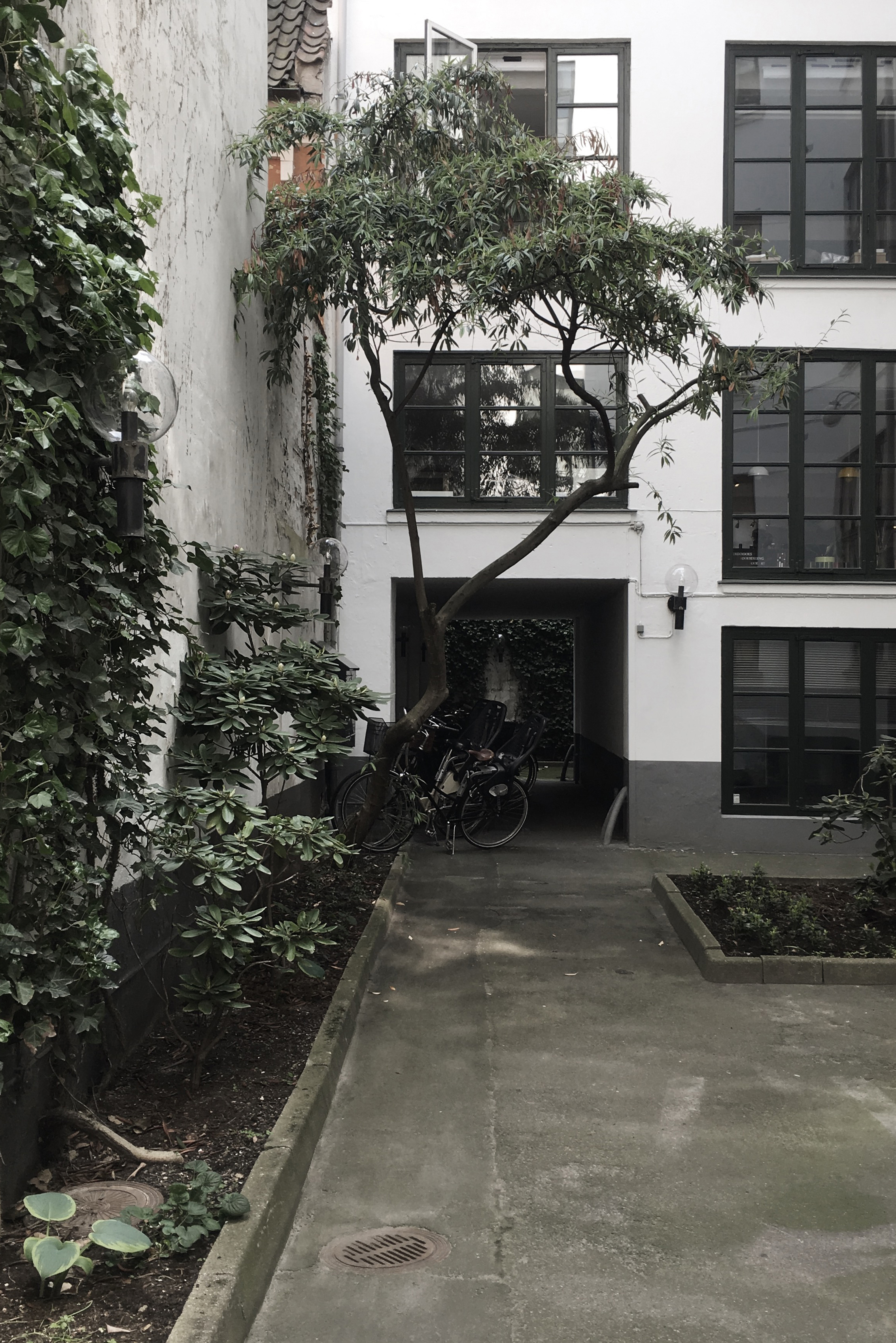 The office was founded by Danielle Siggerud in 2016 and is synonymous with tactile elegance. Our work philosophy is one that cannot be narrowed down to or described by the type or scale of projects we handle. Each project is unique and deeply influenced by the context, the desires, and the aspirations of the client.
The office demonstrates a consistent approach to resolving clients' ambitions and site complexities into a tactile architecture of volume, material and light. The entire process from design to completion is a creative journey with the clients, interpreting their wishes as well as their personality, reflecting it in architectural spaces and details of its interior.
Balancing between contemporary and historical elements, the office shows a solid understanding and deep respect for traditional building techniques and materials. The work can be seen as intuitive but with a strongly refined architectural identity, where architecture, interiors, art and furniture blend into a single built object. We seek to create spaces and volumes carefully carved by proportion, geometry, circulation, voids and lines. The use of raw, authentic, simple and noble materials helps us create pared-down architecture with a soul, embracing the essence of materials and objects.
Currently, the practice is involved in projects in Denmark, Norway, France and Spain, ranging from refurbishment projects, transformation and extension of existing buildings, and designing new constructions as well as the interior design of residential projects and retail spaces.