´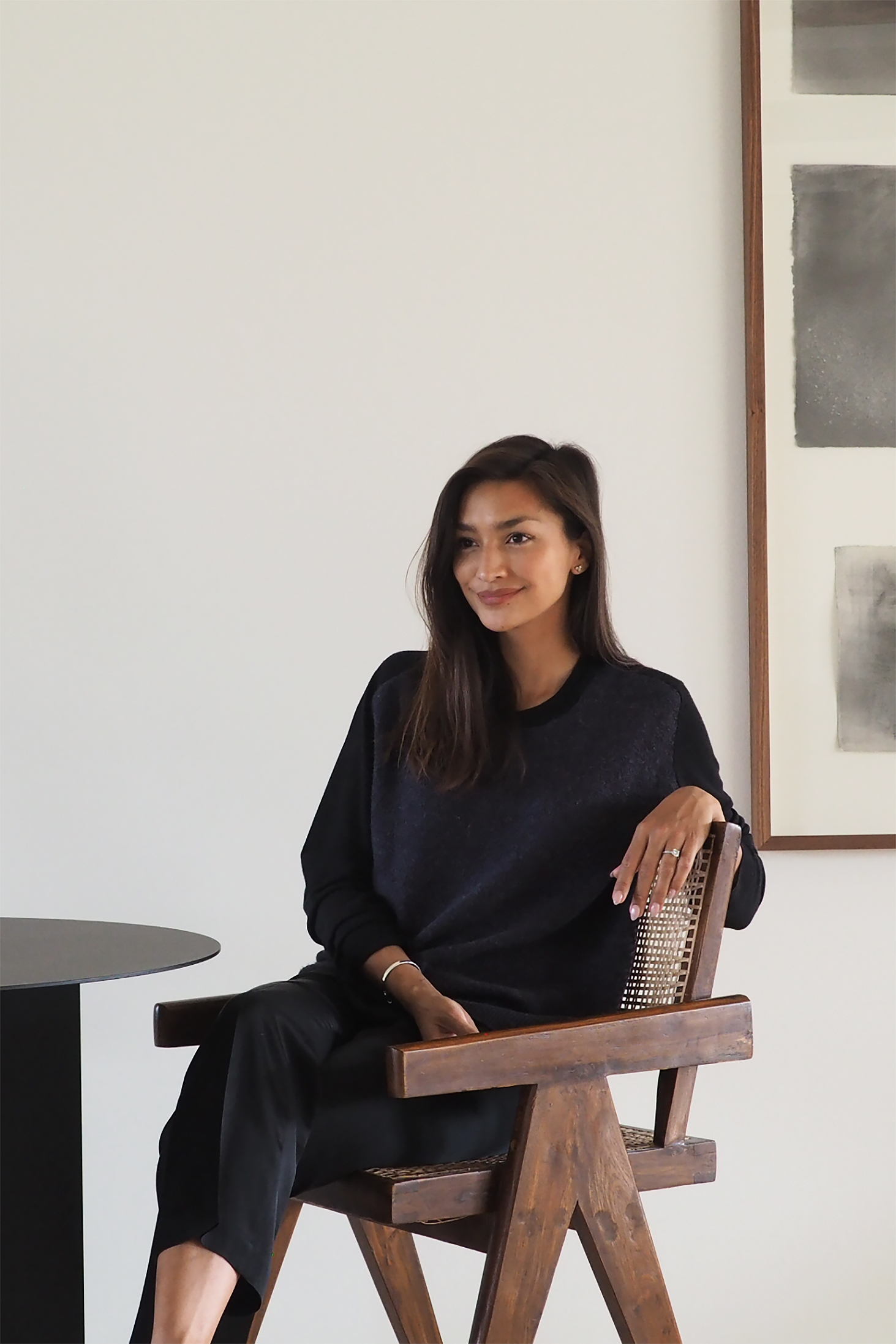 Danielle Siggerud
Architect MAA. & Founder
Danielle Siggerud is a Norwegian architect based in Copenhagen. She holds an MAA from the Royal Academy of Fine Arts in Denmark.
She established her Copenhagen studio in 2016.
I always try to approach a new project with an open mind. Architecture is always a dialogue. With that said, I naturally have my preferences. Looking through our portfolio will make it clear that I gravitate towards minimalism and love natural materials, such as stone and marble.
For me, architecture is about eliminating excess and focusing on essential forms. It is about rigorous attention to details and carefully selecting the right materials. I want to create serene spaces that are
soft and emotional, but also naturally affords human interaction.